Bio
From Waukegan IL, Jonah Saesan began acting in the fifth grade. After high school he served 10 years in the United States Marine Corps earning the rank of Staff Sergeant. He became a Marine instructor of marksmanship and water survival, but whenever possible he continued to work in theatre and television. After his military service was complete, Jonah trained as an actor and graduated from the University of Wisconsin – Parkside. Continuing his education, he completed The Second City Training Center Conservatory and Writing programs. Jonah's work in the commercial, film, and television industries has allowed him to promote products and satisfy clients such as Kohl's, Meijer, and BMO Harris. Beyond his principal roles for regional and national commercials, Jonah has starred in, directed, and written for films that have screened across the country. He has been featured several times with The Onion Network. Additionally, Jonah is honored to be working for The Second City Training Center where he helped develop the Improv for Veterans program, which offering free workshops and discounted classes specifically designed for veterans in Chicago and LA. He also can't shut up about the time he spent stationed in Hawaii, misses it dearly, but considers Chicago a close second.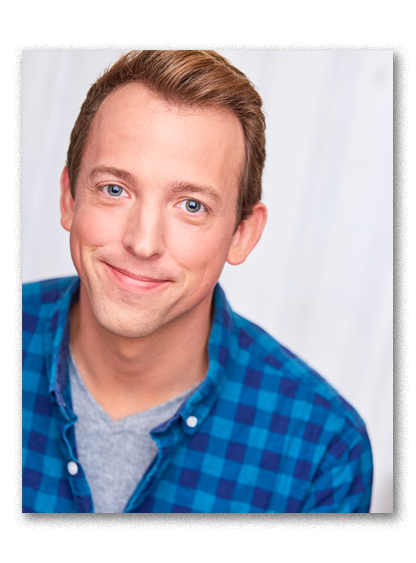 View Jonah's resume and headshot to learn more about his extensive work experience from stage to screen.
Contact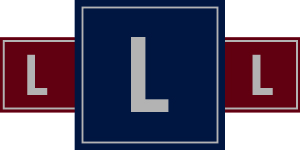 If you would like to book Jonah, contact his agent at Lori Lins Ltd.